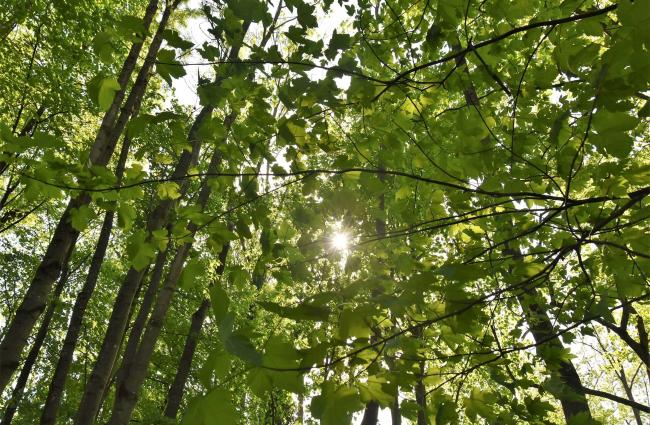 Stillness of the woods
This holistic ritual treats both body and soul. Warming foot packings together with pressure point massage provide the corre-sponding "grounding". A relaxing natural stone massage with warmed herbal oils helps to shut out daily "noise". To finish the ritual, relax with a natural warming cushion.
50 min € 99,-
Power of the woods
This holistic ritual begins with stimulation of pressure points in shoulder and neck areas. A packing of essences from fir, pine and larch trees strengthens the immune system and improves circula-tion. A vitalizing massage rounds off the ritual.
50 min € 99,-